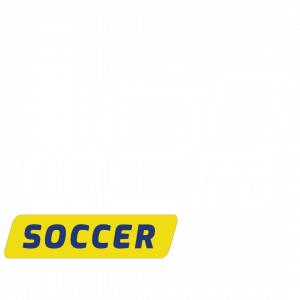 Welcome to A2Pro Soccer Academy
Elite football & futsal coaching for boys & girls in Berkshire, UK.
We put the player first. Player development is why we exist.
We live and breathe football and love developing talent. Our drive is to unlock the best in everyone and we put the individual first. We actively support all our players through their journey.
We provide year round top class football coaching for boys and girls of all ages that show potential to grow into high levels of the game. Our aim is to bridge the gap between professional academies and local grassroots football.
With us you will learn, change and grow further than you thought possible.
Why is A2Pro one of the leading
Berkshire Football Academies?
We are totally Player centred.
We exist to make every player better.
Carefully planned curriculum for year round training.
A maximum of fourteen players in each group for younger ages.
Coaching and mentoring at professional football academy standard with top coaches qualified to UEFA B or above.
A pathway for progression from our Future Pro sessions into our Elite teams.
Opportunities for players to be recommended to pro clubs for trials.
Regular player reviews and feedback.
Games arranged against professional academies.
Intense, engaging sessions. We take learning seriously.
Find the right football academy for you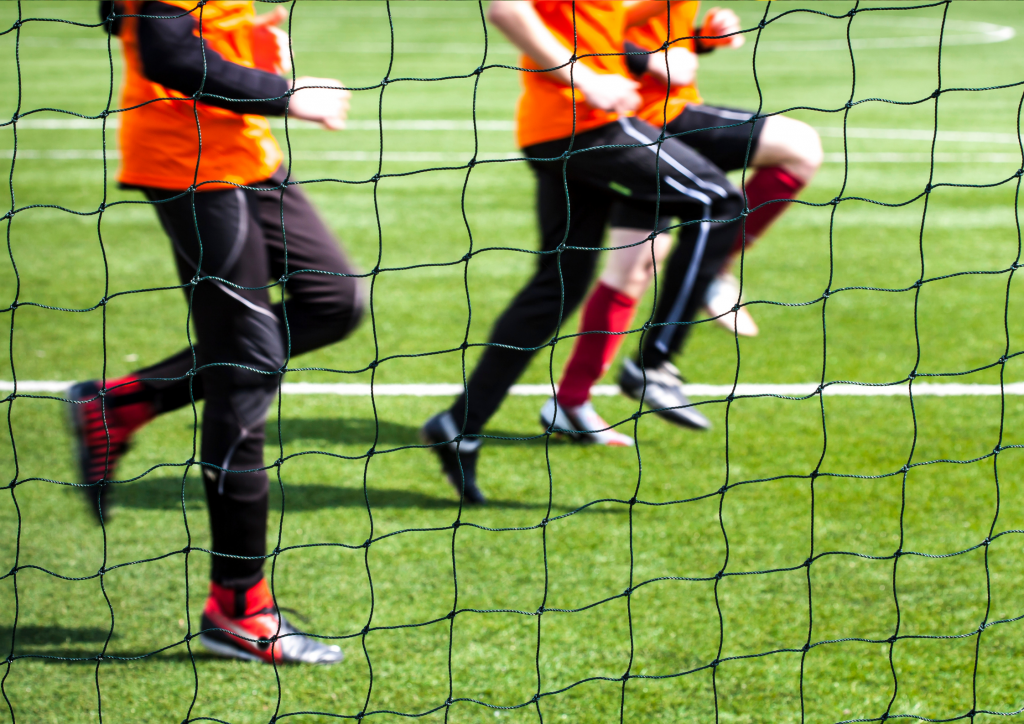 Berkshire Football Academy
Berkshire Goalkeeping Academy
Football coaching in Berkshire
Private
Football Coaching
Berkshire Football Holiday Camp Coaching
We are a football academy that has expert coaches that will help you to grow further in the game.
We all have to accept that we're better at some things than others and this can be frustrating. Our job is to help you recognise your strengths and weaknesses and work together to improve you in all areas. Your growth matters to us.
With A2Pro you will learn, change and grow further than you thought possible.
Value for money – competitively priced annual subs.
Top class facilities for all formats of the game.
Pay monthly, no contract and cancel anytime.
Sibling discount and referral scheme.